WARNING
The following video contains real footage that may be harmful or traumatizing to some audiences.
Due to the disturbing raw footage in the video, the film is yet to be released to the general public.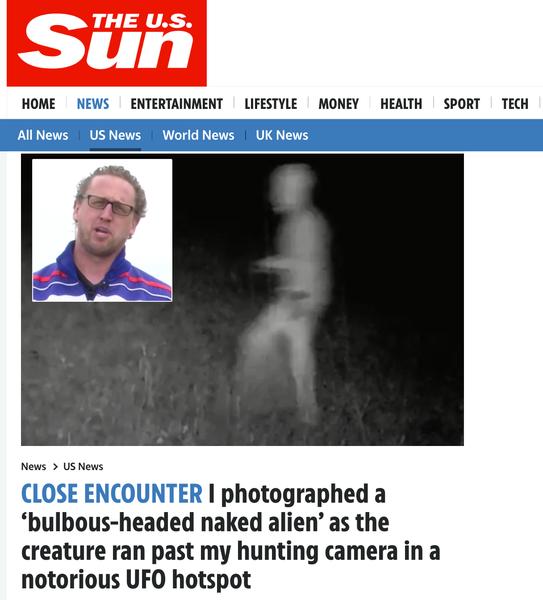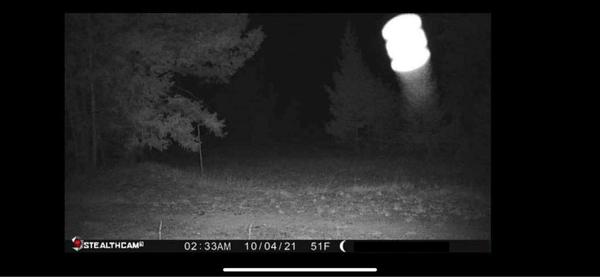 What is this image of? Caught in the same exact REDGATE area where horrific cattle mutilations, disappearances, and brutal murders took place.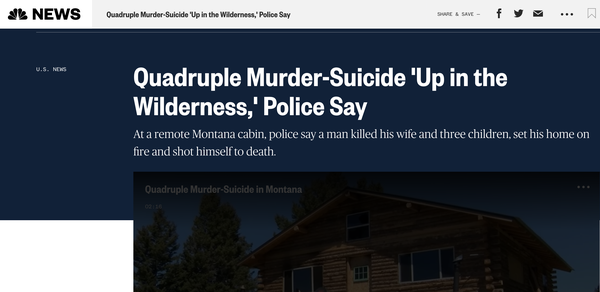 The most disturbing, horrifying, unsettling, senseless murders in Montana history, took place at REDGATE.
In 1923 - The first known instance of cattle mutilation in Montana occurs on a nearby ranch in the REDGATE area. A rancher wakes up to find one of his cows dead, the blood completely drained and certain organs removed.
Cattle mutilations have been prevalent across Montana, but in the REDGATE area they happen so frequently that often times they go completely unreported.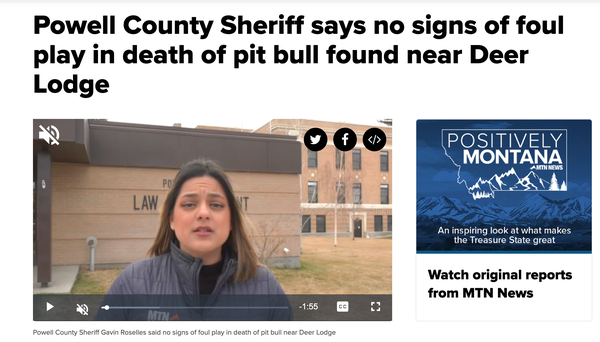 Mutilated dogs were found recently with their ears cut off and shock collars around their necks and hung in trees in the REDGATE area. This is one of several cases to be reported over that years of completely unexplainable, shocking, senseless animal abuse that has never led to any official investigation.
What is really happening at REDGATE? The answer may be more disturbing and horrifying than you could ever imagine.